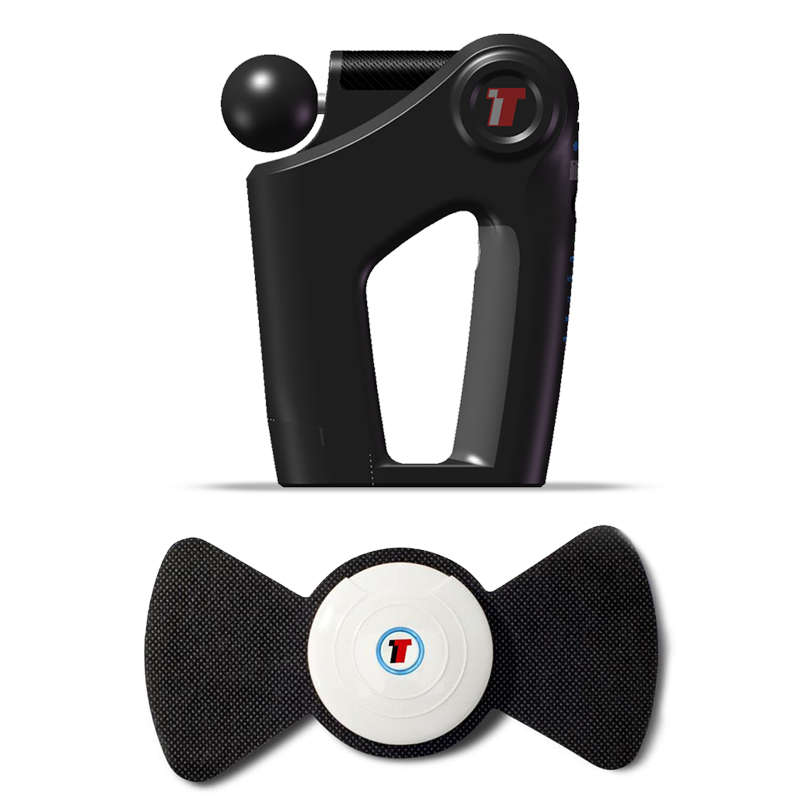 Introducing The All-New
V2 POWER MASSAGER
Shipping May 2019
$499.99
Order Yours Today & Get $100 Off
$399.99

BONUS: Get a FREE Pulse
Massager - Ships in May
PRE-ORDER TODAY - $399.99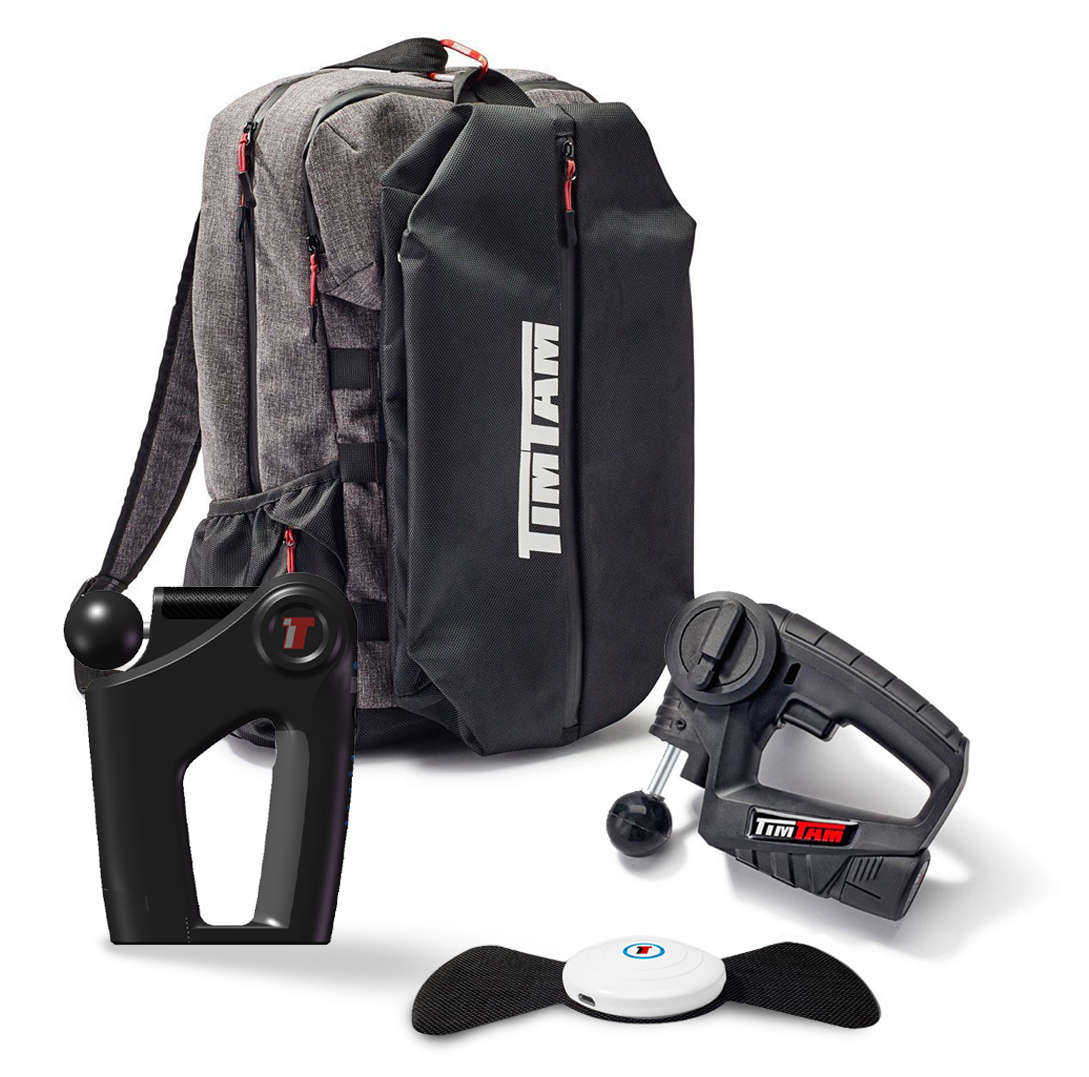 For Just $150 More Upgrade To
V2 POWER BUNDLE
$549.98
Get a Power Massager v1.5 and Pulse along with a V2 and trainer backpack pre-order shipping in May 2019. Valued at $1249.96!

Includes:
V2 Power Massager ($500 Value)
V1.5 Power Massager ($400 Value)
Pulse Massager ($200 Value)
Trainer Backpack ($150 Value)


ORDER TODAY - $549.98
Patent Pending
Wireless handheld vibration massager
5 Unique Programs
Modeled after Ther-A-P standards & procedures deep tissue, recovery, scraping, cupping, needling
3 Speeds
1,000/2,000/3,000 strokes per minute. Simply the World's most powerful massager
Anti Microbial Plastics
Designed to prevent cross contamination during multiple patients
Injury Temperature Sensor
Designed for instant injury detection
Thermal Performance Sensor
Designed to measure muscle temperature
On Board Heat
Warm the therapy tips automatically with a press of a button enhancing the treatments
Ultra Life Lithium Polymer Battery
Best in class run time
GPS Tracking
Piece of mind, asset protection
90 Degree Articulation
Easy one handed operation at all angles
Titanium Shaft
Lightweight precision machined for maximum frequency
Patent Pending
Wireless handheld vibration massager
5 Unique Programs
Modeled after Ther-A-P standards & procedures deep tissue, recovery, scraping, cupping, needling
3 Speeds
1,000/2,000/3,000 strokes per minute. Simply the World's most powerful massager
Anti Microbial Plastics
Designed to prevent cross contamination during multiple patients
Injury Temperature Sensor
Designed for instant injury detection
Thermal Performance Sensor
Designed to measure muscle temperature
On Board Heat
Warm the therapy tips automatically with a press of a button enhancing the treatments
Ultra Life Lithium Polymer Battery
Best in class run time
GPS Tracking
Piece of mind, asset protection
90 Degree Articulation
Easy one handed operation at all angles
Titanium Shaft
Lightweight precision machined for maximum frequency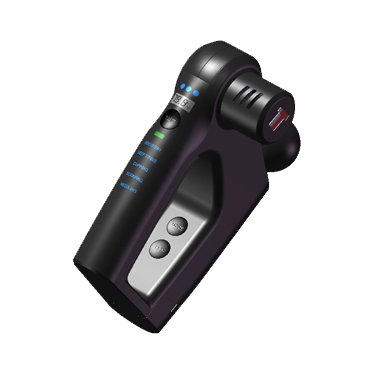 Pre-Order The Power Massager 2.0 Today & immediately save $100 off your order.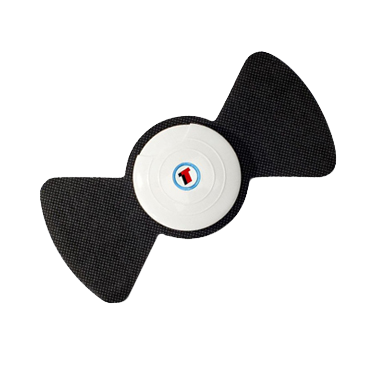 Your Pulse Massager along with the optional V2 Power Bundle items will be shipped in May 2019.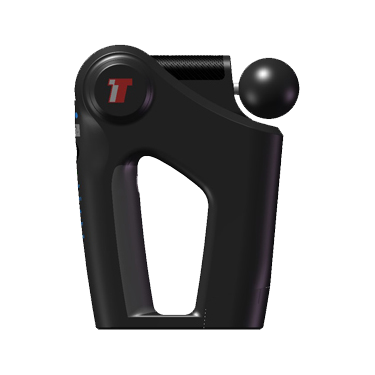 Receive your Power Massager V2 in May 2019.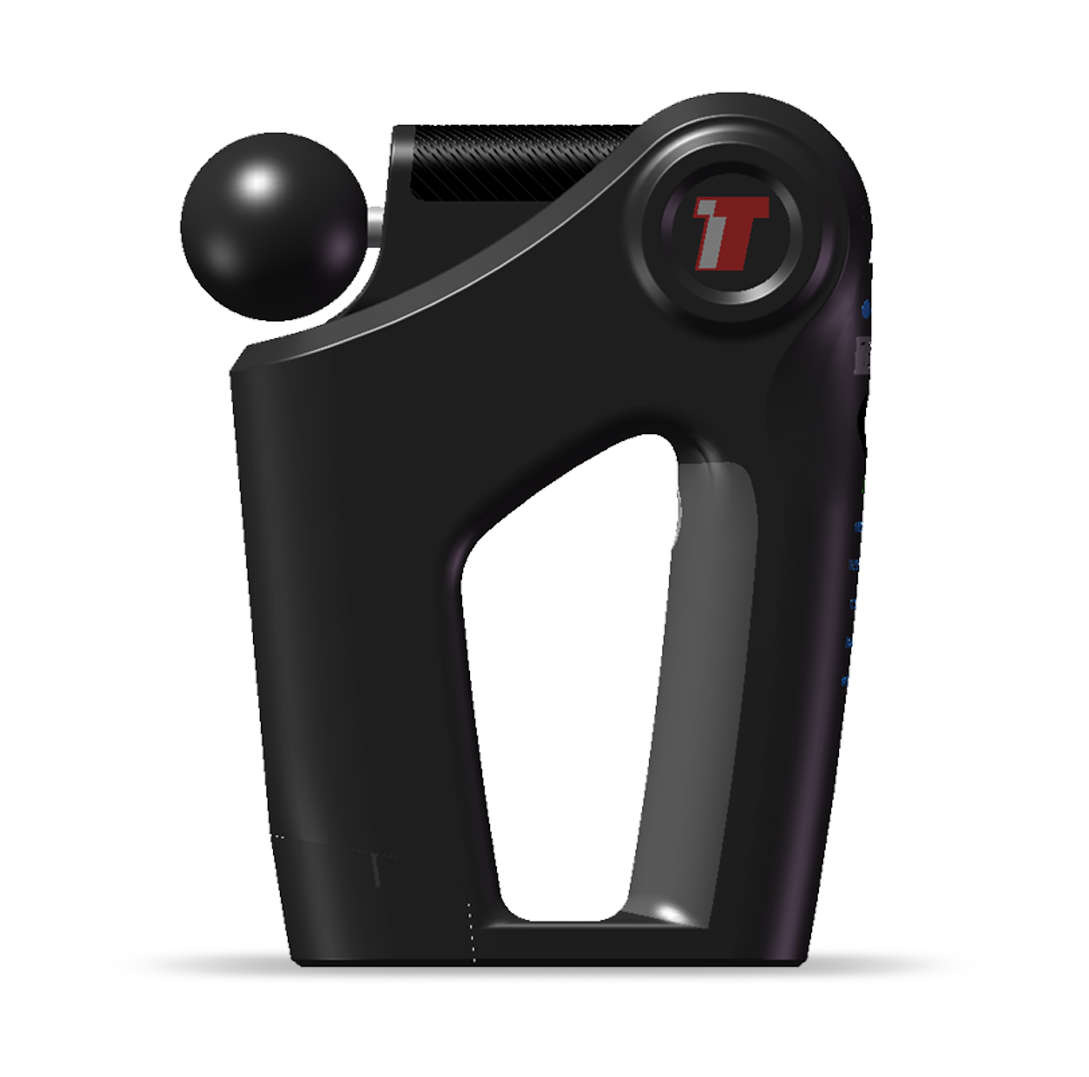 Introducing The All-New
V2 POWER MASSAGER
Shipping May 2019
$499.99
Order Yours Today & Get $100 Off
$399.99

BONUS: Get a FREE Pulse
Massager - Backordered until May 2019


PRE-ORDER TODAY - $399.99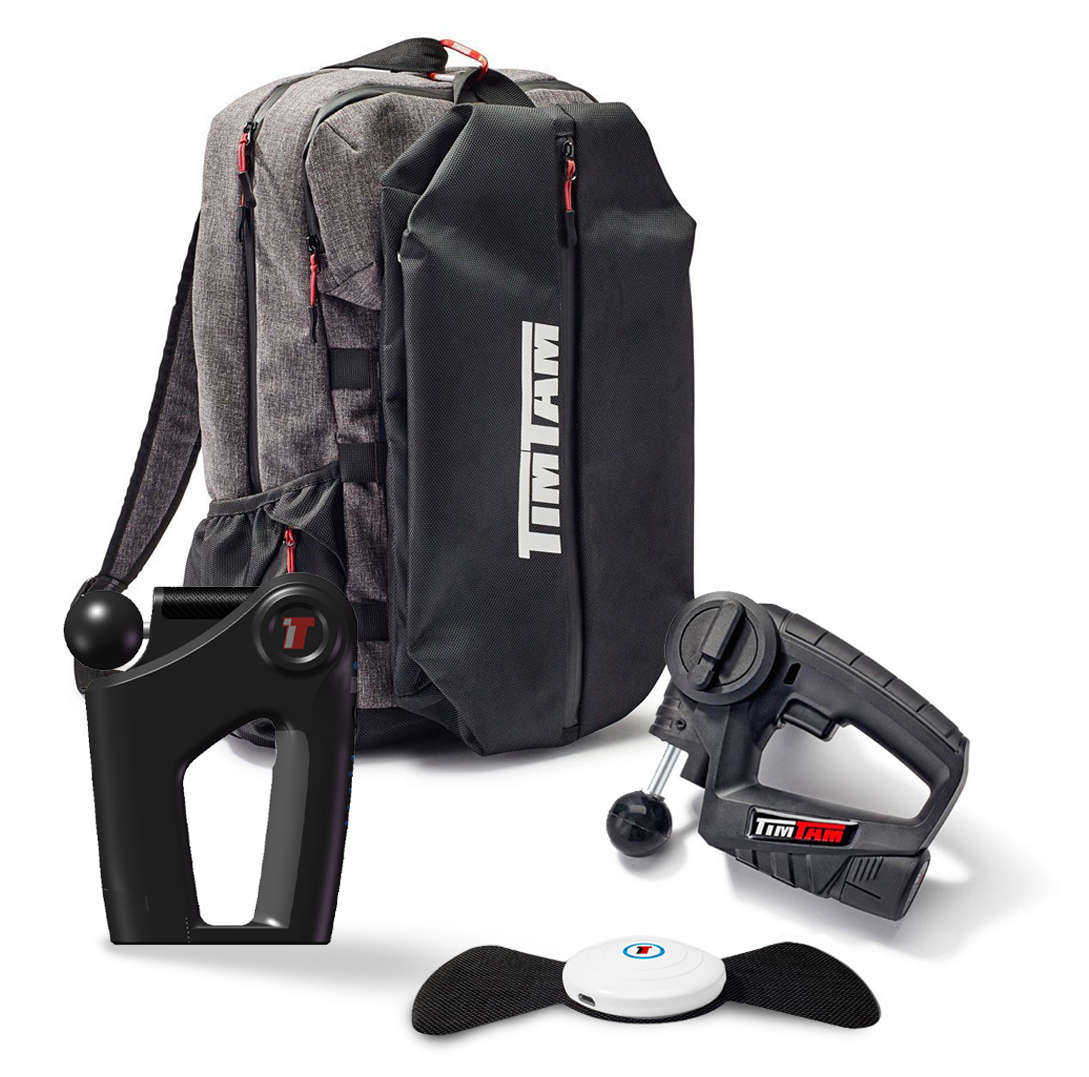 For Just $150 More Upgrade To
V2 POWER BUNDLE
$549.98
Get a Power Massager v1.5 and Pulse along with a V2 and trainer backpack pre-order shipping in May 2019. Valued at $1249.96!

Includes:
V2 Power Massager ($500 Value)
V1.5 Power Massager ($400 Value)
Pulse Massager ($200 Value)
Trainer Backpack ($150 Value)



ORDER TODAY - $549.98
FREQUENTLY ASKED QUESTIONS
What's new with the V2 model?
Integrated Antimicrobial Plastics to eliminate cross contamination between treatments.
Hyper quiet operation 60 DB Limit
Compact Design 30% Power Increase to 3000 Strokes Per Minute
GPS tracking capability with subscription
Onboard heat to warm therapy tips automatically at the touch of a button
Ultra-Life LiPro Battery
90 degree articulation for easy one handed operation
3 Speeds from 1000 to 3000 strokes per minute
5 Therapy modes - - Recovery, Deep Tissue, Cupping, Scraping and Needling to personalize your recovery at the touch of a button
Injury temperature Sensor with a 1 second scan
Patent Pending
Will the battery I have for the V1.5 model work with the V2?
Yes, the 12V Rechargeable Battery and all accessories we currently offer fit the V2 model.
Are all the tips and accessories (Recovery Blade, Metal Tips, Round Tips and the standard Black Ball Tip) I have for my V1.5 work on the V2?
All the accessories you currently have for the V1.5 model will fit and work great on the V2 version.
What's included with the V2 model?
Power Massager with battery
Battery Charger
Carrying Case
Standard Round Shore 85 Rubber Tip
Warmup Tip
Are there new accessories for the V2 model?
Yes, new accessories will be available for V2 that will also be compatible with V1.5.
Does the V2 have multi-head positions?
Yes, 2 positions with 90 degree articulation of the shaft and massage head
Does the V2 have an on/off switch or a trigger that needs to be depressed during use?
Single touch button with 1-2-3 speeds
How does the automatic warm up work?
The V2 model features a titanium shaft with the option to automatically warm up the tip accessories.